I've Been Eating My Own Dog Food for 20 Years
The last thing this world needs is another consultant who never spent time in the trenches.
I've always believed that if you're going to advise clients, you need to have walked a mile in their shoes. You should understand what it takes to build a business from nothing. And you should have applied the same prescriptions to your own business.
I have spent my entire career in performance-based sales and marketing roles. I never had the luxury of a fixed paycheck. In fact, I became a marketer out of necessity. For me, marketing was the only way to put food on the table.
Creative Problem Solving
In 2001 I worked for a construction software company. My biggest challenge was not having the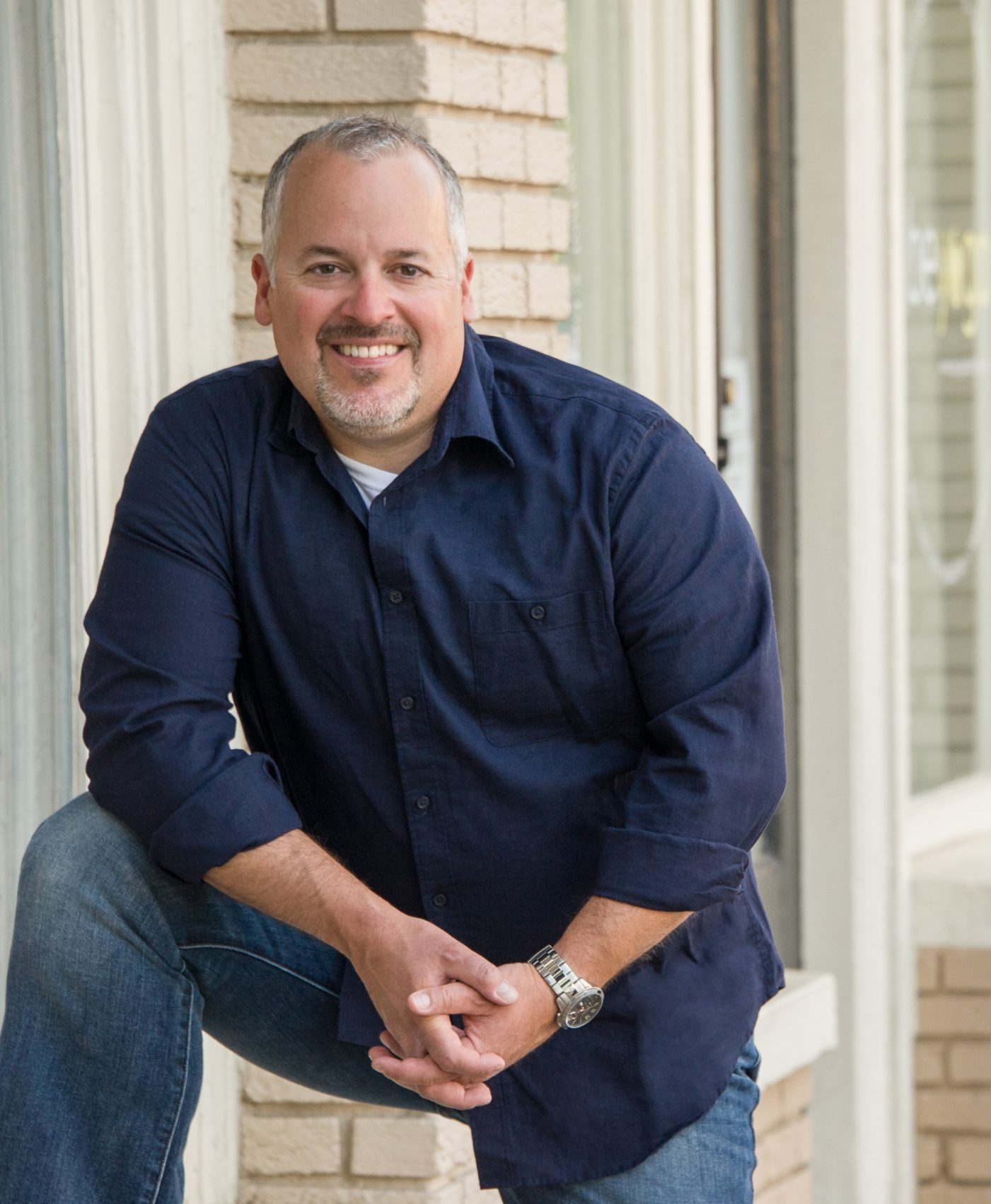 quality marketing materials I needed to sell my product. My employer didn't have the resources to help me. Yet I still had demanding sales quotas to fill and the risk of getting fired if I missed my numbers.
So I wrote my own marketing materials and created my own lead generation campaigns. Fortunately, they worked! I produced a healthy and consistent stream of leads, along with a sales process to maximize sales conversions. My sales numbers took off. And I quickly realized that I could write copy for a living.
From Side Hustle to a Full-Scale Business
The timing was perfect. I was tired of the corporate grind. I didn't want to keep clawing my way up. And after chasing ever-rising sales quotas for 11 years, I was DONE with the corporate grind and carrot-and-stick sales compensation plans.
So in 2004 I started moonlighting as a freelance copywriter. And by mid-2006 this side hustle was generating way more business than I could handle. So I left my day job to freelance full time.
I've never looked back.
Over the next six years, I was an in-demand B2B copywriter in the software industry. I also co-wrote the bestselling book, The Wealthy Freelancer, which was published by an imprint of Penguin/Random House. I also launched a top-ranked podcast in iTunes: High-Income Business Writing, which has nearly 14,000 loyal monthly listeners and over 1 million downloads.
My copywriting business started morphing into a full-scale coaching business, helping other ambitious writers and copywriters launch, grow and run their own businesses more successfully.
Email Marketing That Generates Tangible Results
In the process of growing that coaching venture into a high six-figure operation with a team of six contractors and two coaches, I learned a boatload about email marketing strategy. I made tons of mistakes and suffered numerous setbacks. And after 12 years of training experimentation, I've developed and refined a series of scalable strategies, systems and techniques that predictably generate tangible results for coaches, consultants and course creators.
Ready to drive fast revenue improvements in your business? If you have an established coaching or online courses business with products and services that have a proven track record … and you have an email list of prospects and clients you feel you're not fully leveraging … let's talk.